Innovative R&D Services
Nanoedge GmbH supports you in a variety of research and development services in nano-surface technology.
Our range of services extends across the entire R&D process. From the targeted definition of the individual test series to the final material development.
You benefit from our extensive experience and our know-how in the field of nano surface coating.
In conjunction with our innovative coating technology, this guarantees you a prompt implementation of your concept.
The aim is to significantly expand the areas of application of your existing products and furthermore also to generate the necessary materials for the challenges of the future:
Development of your desired material

Determination of your range of requirements

Single and test series coatings according to customer requirements

Analysis of coating results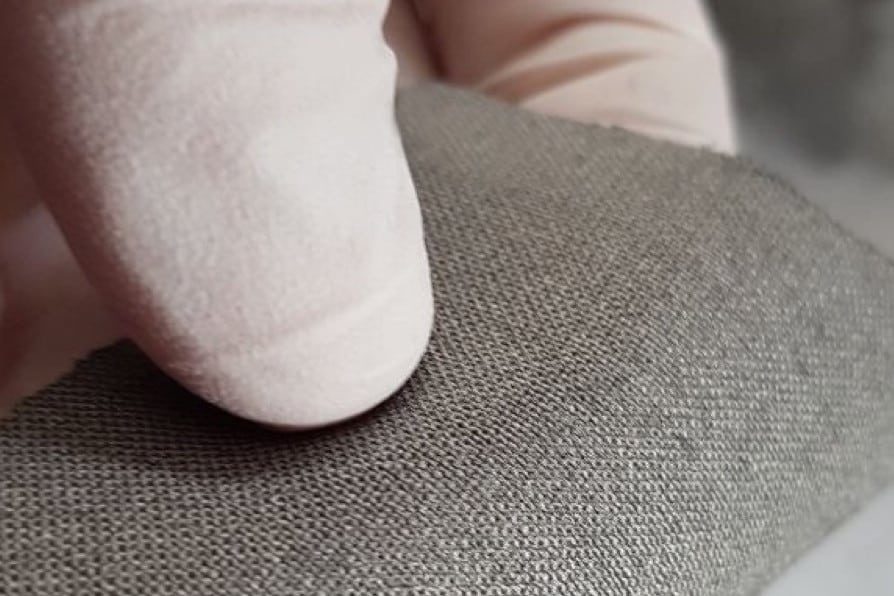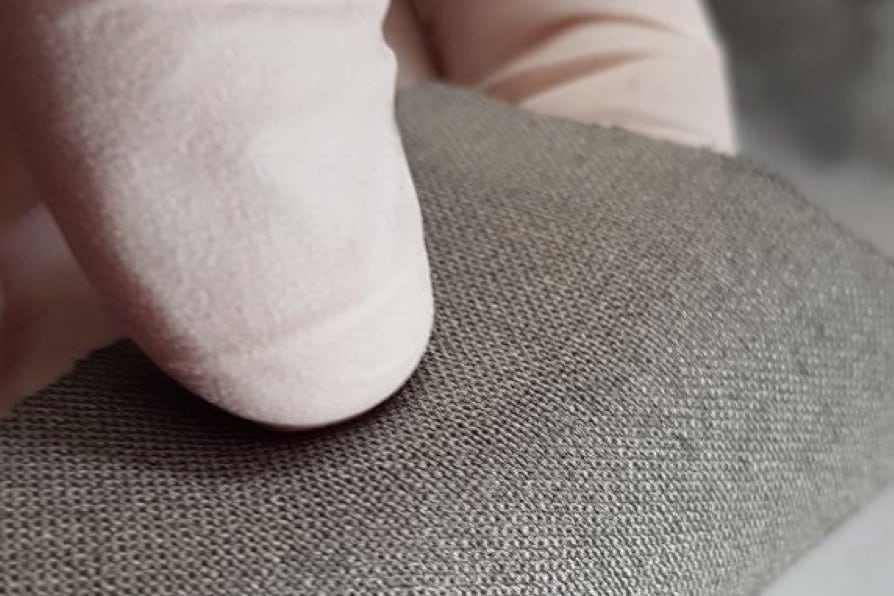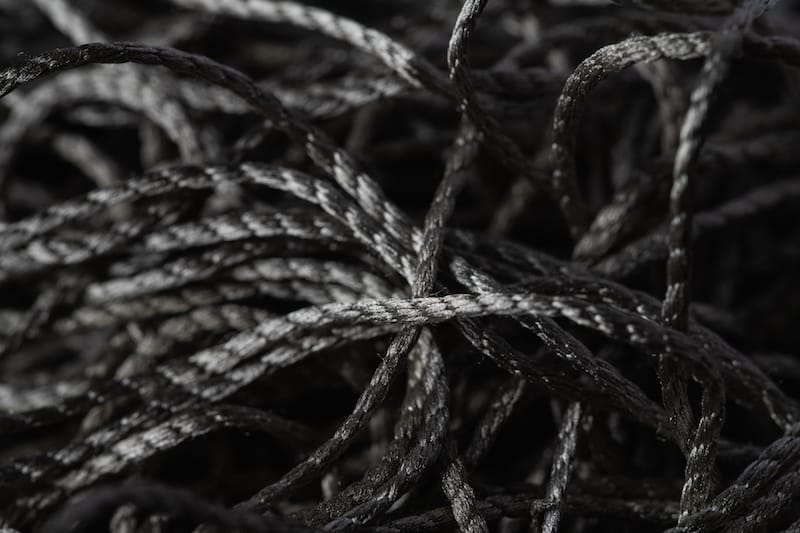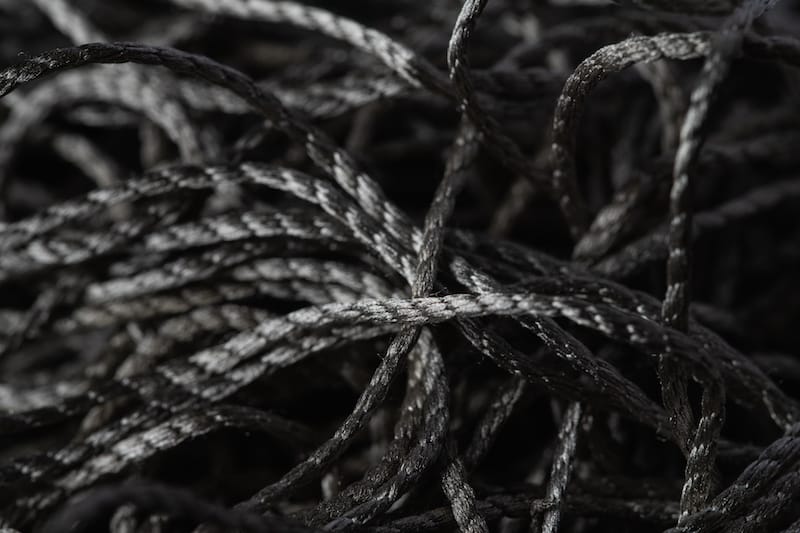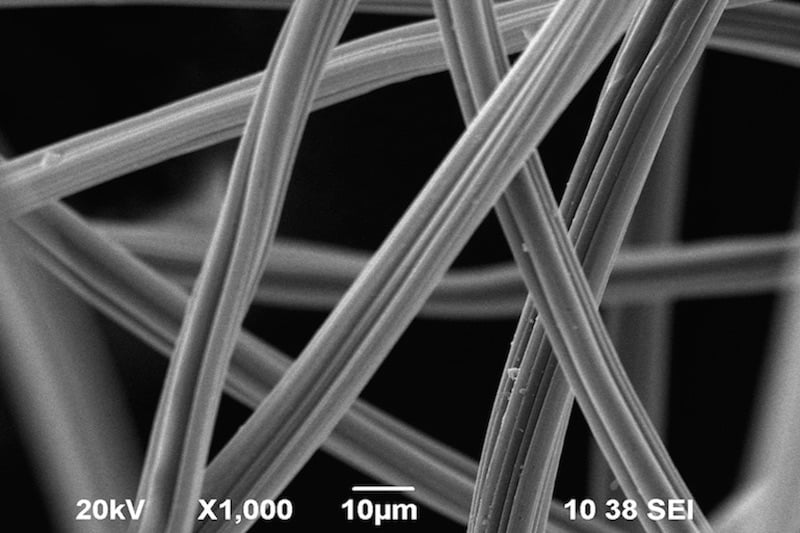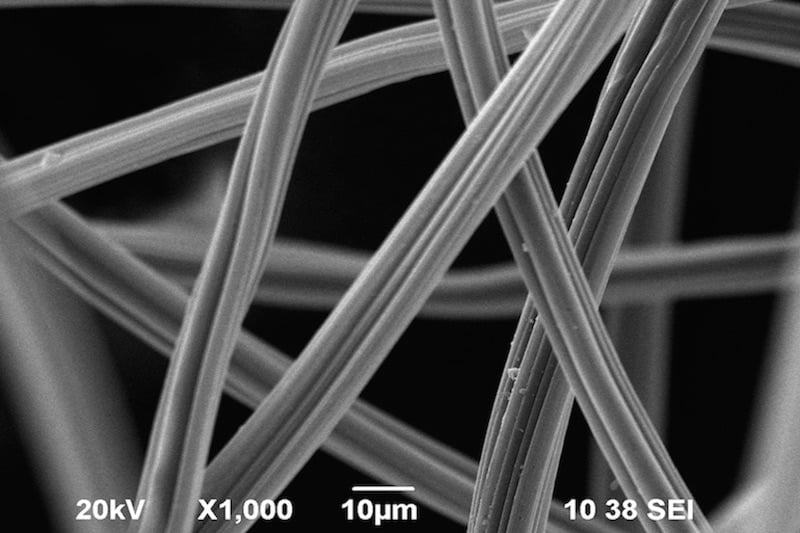 Production & Engineering
At Nanoedge, we see ourselves as an end-to-end provider. This includes the complete way of surface development in our laboratory, up to the industrial implementation in your company.
In addition to pure material development and in-house manufacturing, we also offer the subsequent engineering as an elementary component of our product portfolio.
In-house production of prototypes and small batch series

Feasibility studies for process integration

Plant engineering from stand-alone solutions to full integration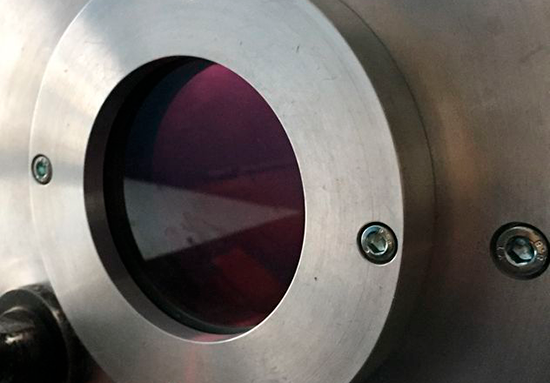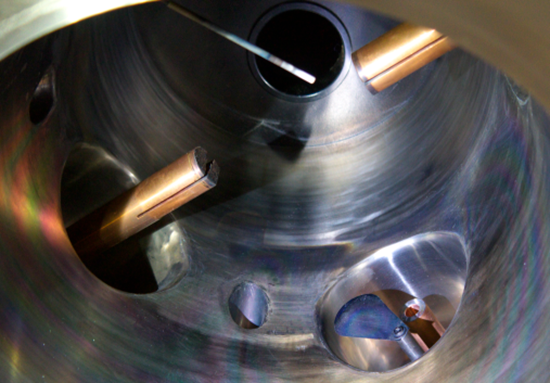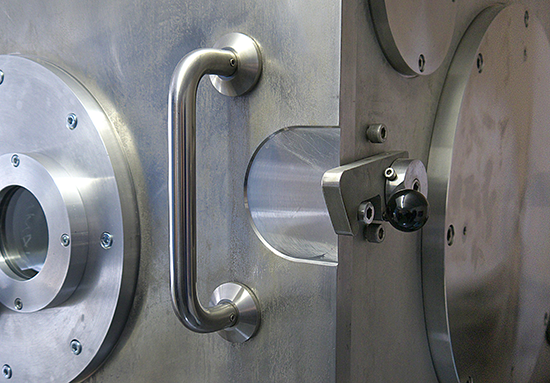 Projects
At this point we will present you time to time a small part of our range of services in more detailed form, based on projects we have created for ourselves.
Project fabric coating
Fabrics of various kinds can be found in almost all industries. Due to their specific material properties, they have proven themselves over many years as ideal construction elements. With increasing changes in the areas of application, the technical requirements for the fabric material itself are also increasing. For example, the rapid spreads of sensory functions or the increasing use in fibre composites require an adaptation of the material properties.
As an example of the range of products offered by Nanoedge GmbH, the following photos show the surface coatings of different fabrics.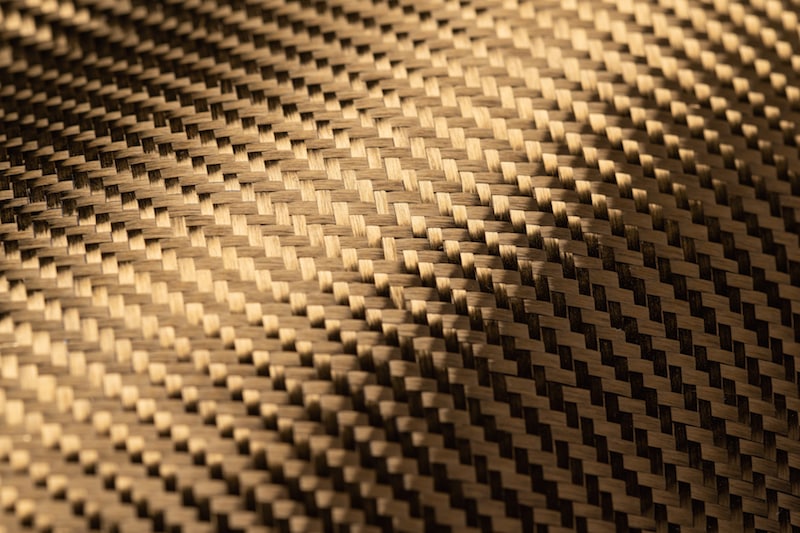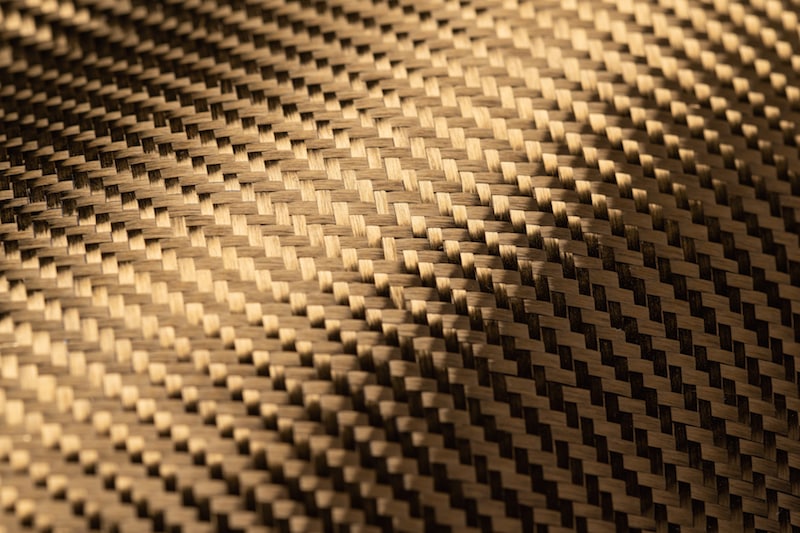 Carbon fabric with gold coating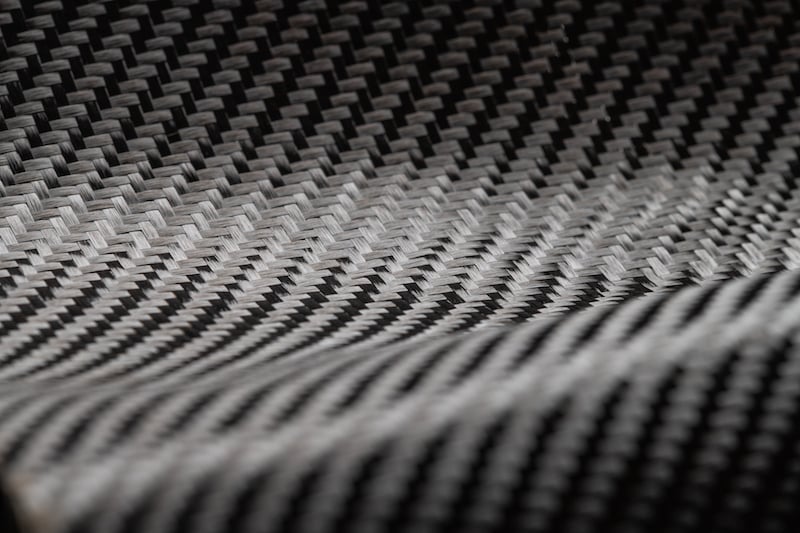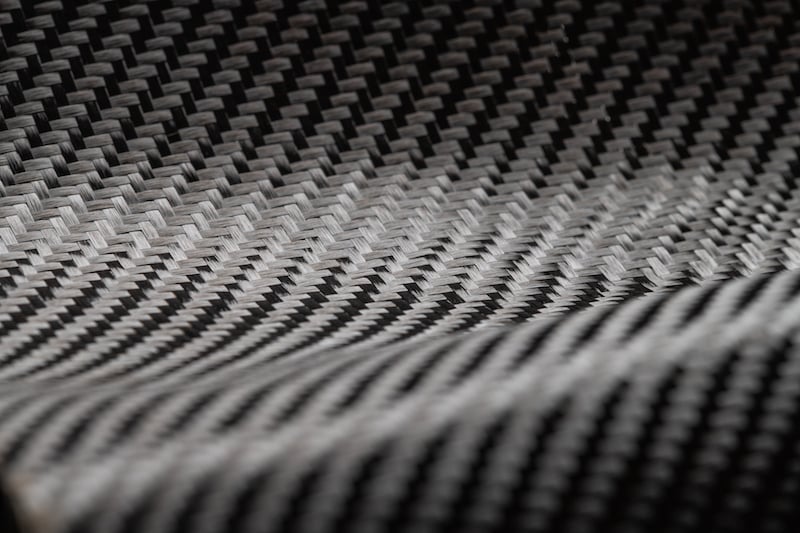 Kevlar fabric with silicon coating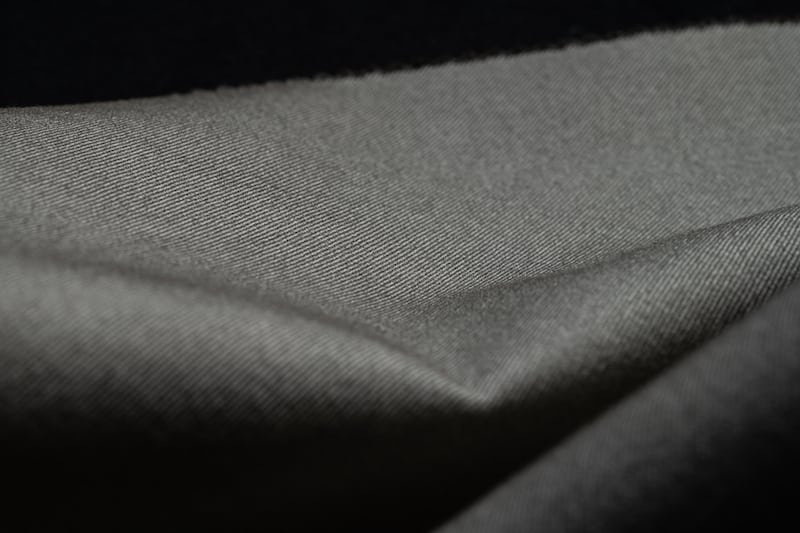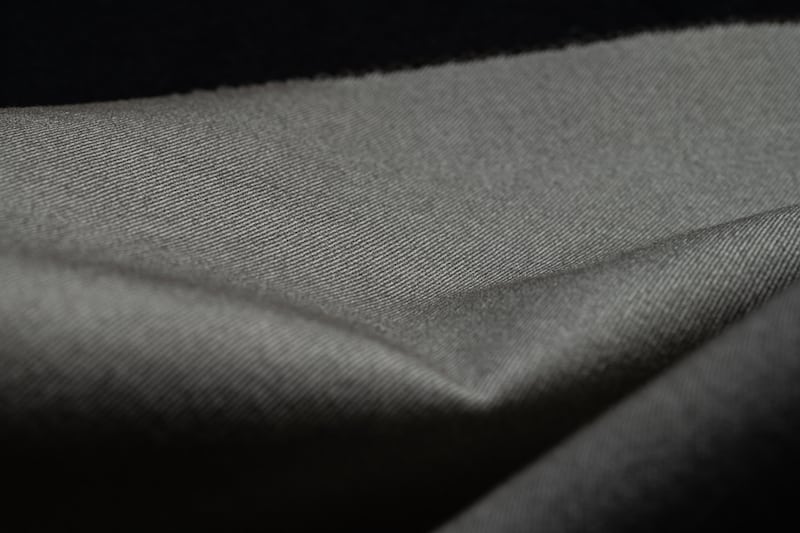 Textile fabric with silver coating
Project textile fibre coating
Smart textiles and other technical functionalisations are becoming increasingly important in the entire field of textile applications. The largest share of this is certainly still accounted by the electrical conductivity of the individual materials. Whether to evaluate data or to activate air-conditioning or lighting functions, there are countless fields of application in which the electrical conductivity of the material plays a decisive role.
However, these are by far not all fields of application where functionalised textiles are used. For example, there is an increasing demand for magnetic or dirt- and water-repellent textile properties, especially in the application areas of technical textiles.
Due to the flexible and temperature-sensitive material properties of textile fibres, the performance of a surface coating applied by us can be demonstrated very well.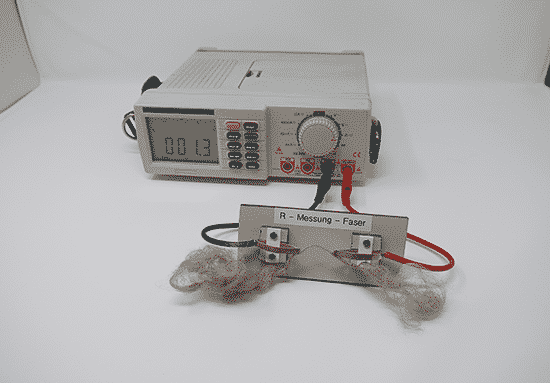 Electrically conductive textile fibres by silver coating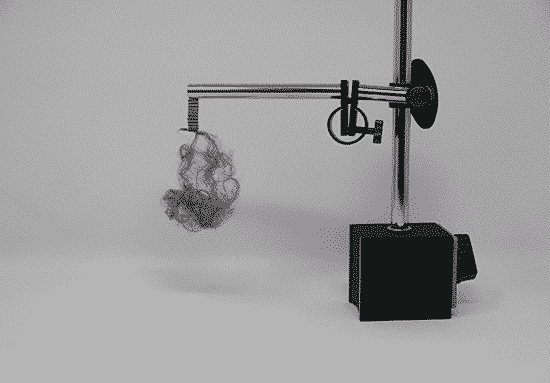 Ferromagnetic coating on polyester fibres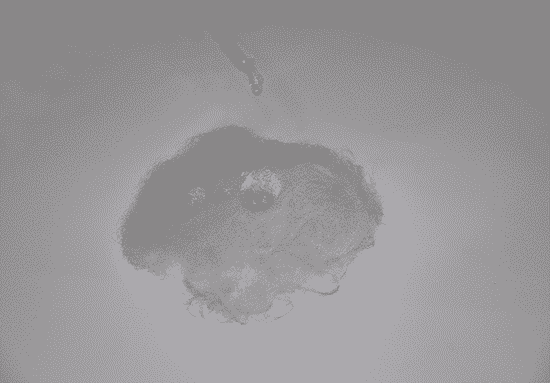 PTFE coating on polyester fibres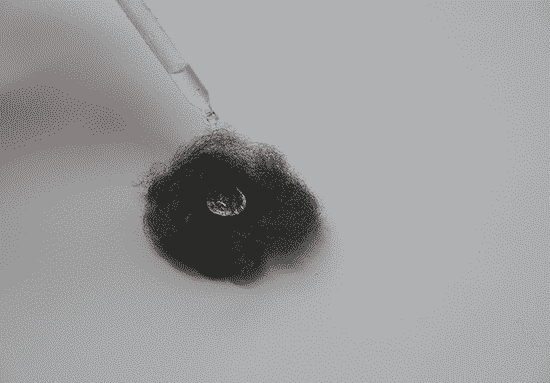 PTFE coating on metallised wool fibres
Project Gold Sneaker
As the title already suggests, we wanted to show our very high quality real gold coating on a sneaker prototype.
The everyday object sneaker was consciously chosen, since in the fashion world a trend towards individualizing one's own footwear is emerging.
Beside the optics, of particular interest here is the complete preservation of the original flexibility of the coated sneaker upper material, which could only be applied in this quality using the low-temperature process developed by Nanoedge itself.
Such a structurally demanding and relatively sensitive original material poses special challenges to the coating technology and thus impressively demonstrates the efficiency of our processes in the field of optical coatings.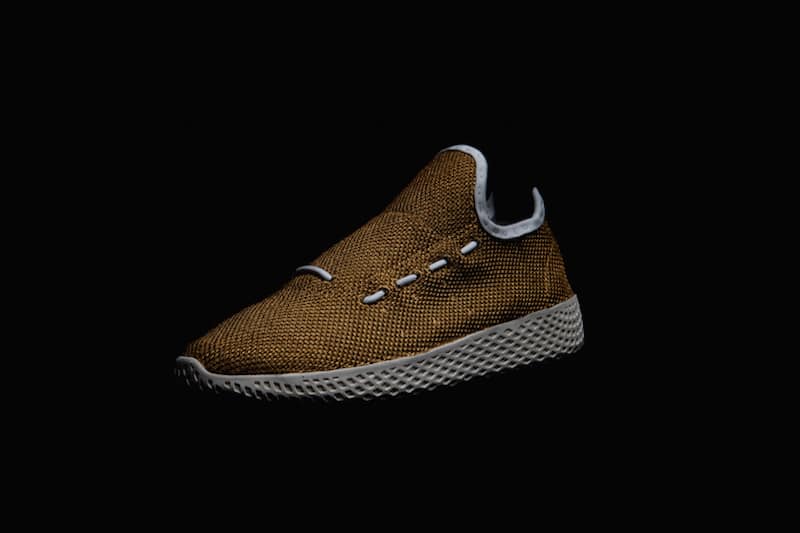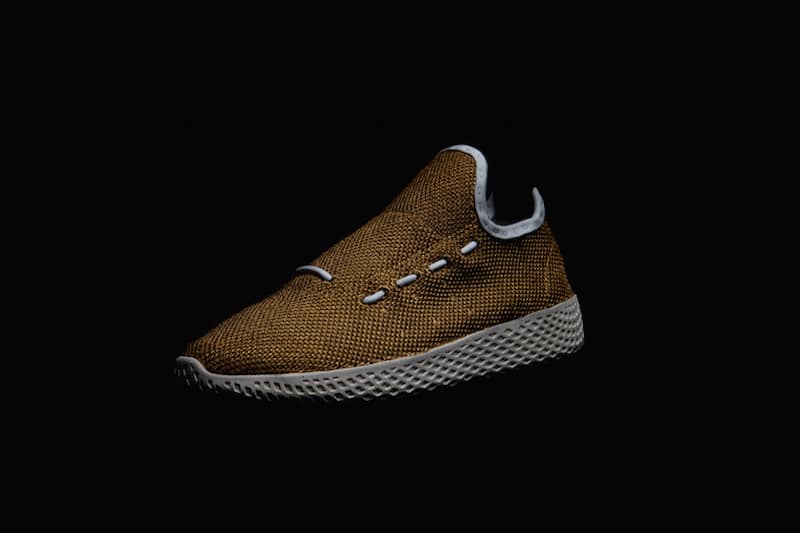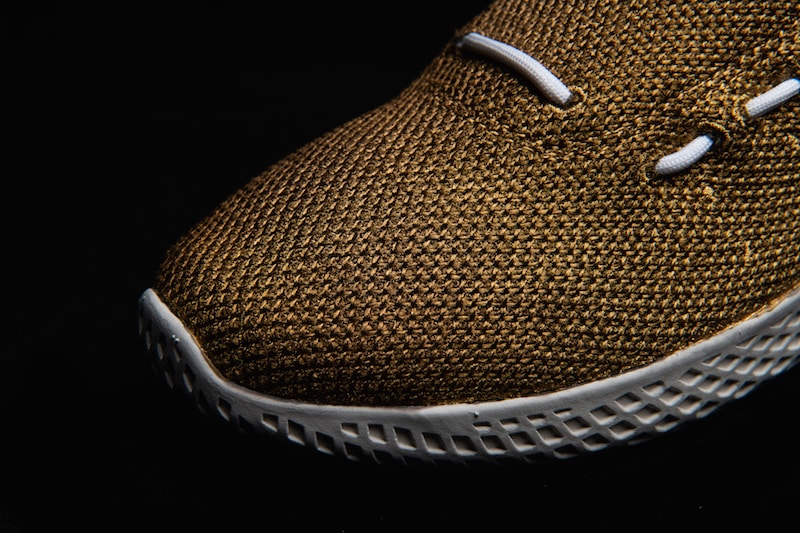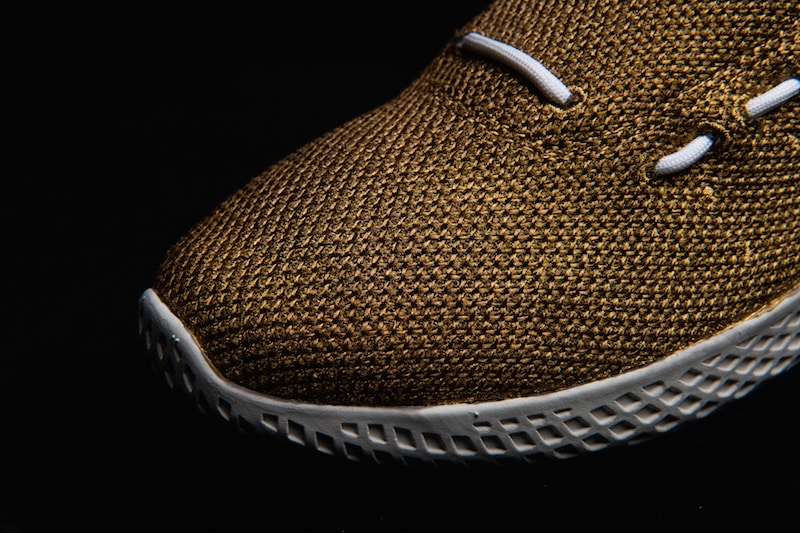 Coatings with niobium
Niobium is a chemical element, which is mainly used as an alloying additive in steels. But thanks to its many other properties, it is also suitable for countless other fields of application.
Niobium offers considerable potential in the field of nano coatings as well. The coating can often significantly improve individual parameters such as tear strength, maximum tensile strength or other technical properties of the original material.
In the past, Nanoedge has already successfully coated the most diverse fabric structures as well as individual fibers with niobium.
As an example of the range of products offered by Nanoedge GmbH, the following photos show the surface coatings of different fabrics.