We develop and produce innovative nanocoatings of various structures and shapes, especially on temperature-sensitive and flexible materials. The background to this is always the desire for a fundamental change in properties or a targeted functionalization of the respective material and product surface. It does not matter to us whether these surfaces are organic or inorganic and also in the choice of coating materials our unique and specially developed nano-coating technology offers numerous possibilities.
In many technological applications, the materials currently used are reaching their limits and there is an increasing demand for optimized and new materials.
Energy and environmental technology
The development of powerful and efficient energy technologies is one of the central technological trends. Renewable energy and a wide variety of developments in the fields of energy storage and environmental technology are key drivers here.
Nanoedge focuses primarily on the application-based functionalization of fiber composites, which are finding increasingly important applications in the field of renewable energy technologies. Here is often the addition of electrically conductive properties for transmitting signals or implementing shielding technologies required.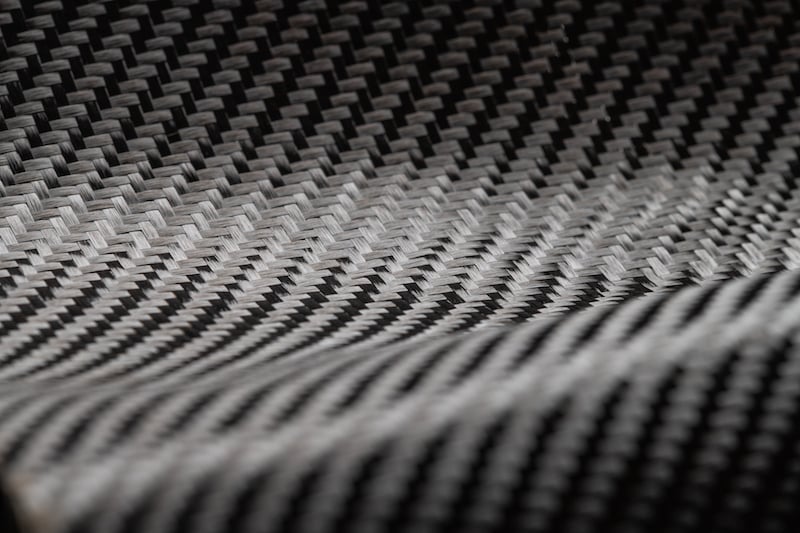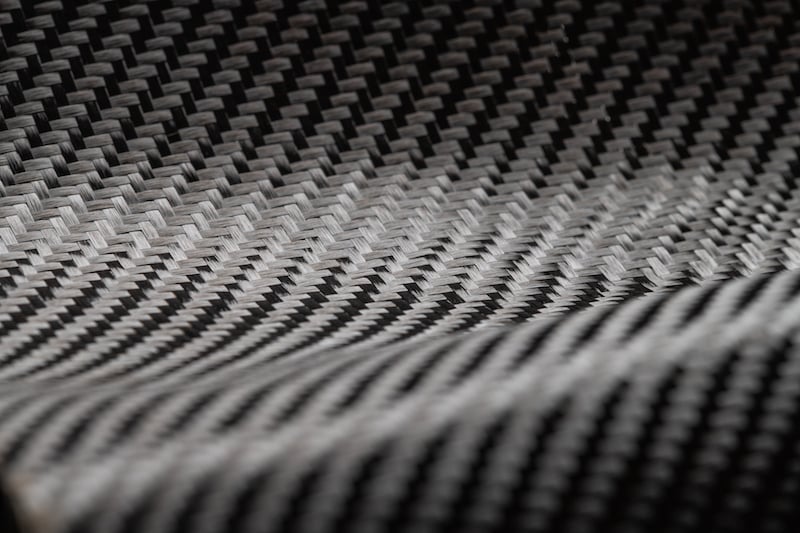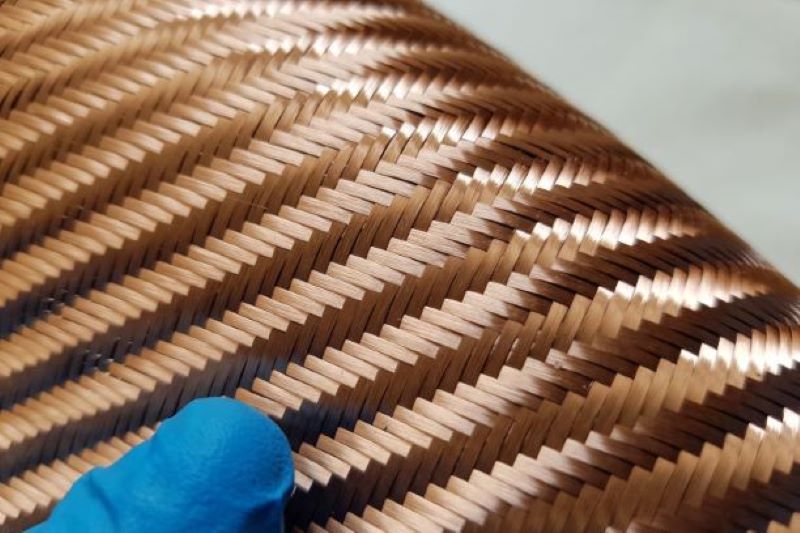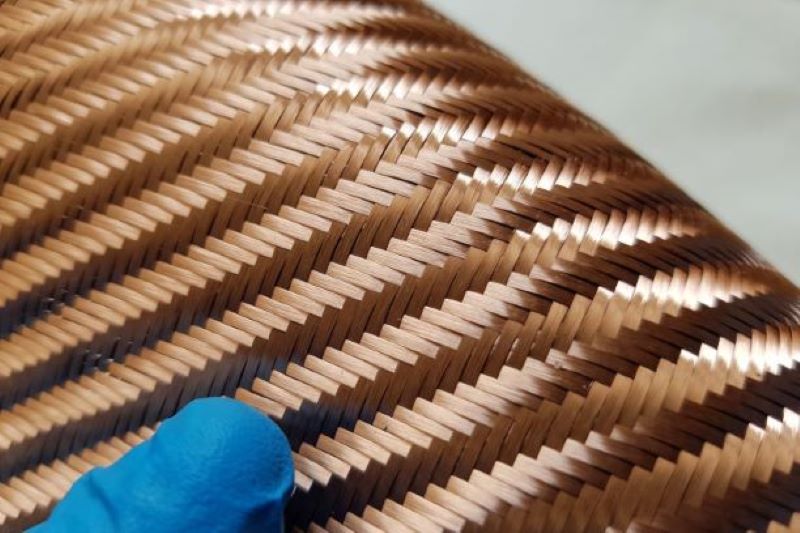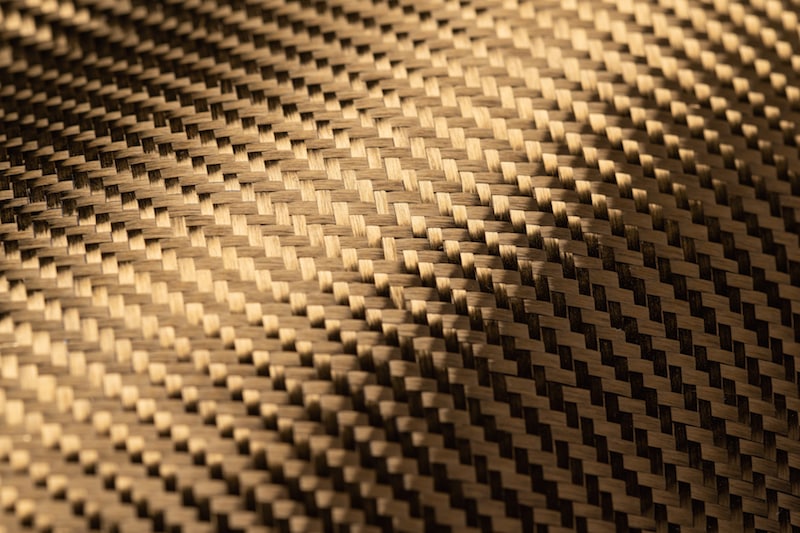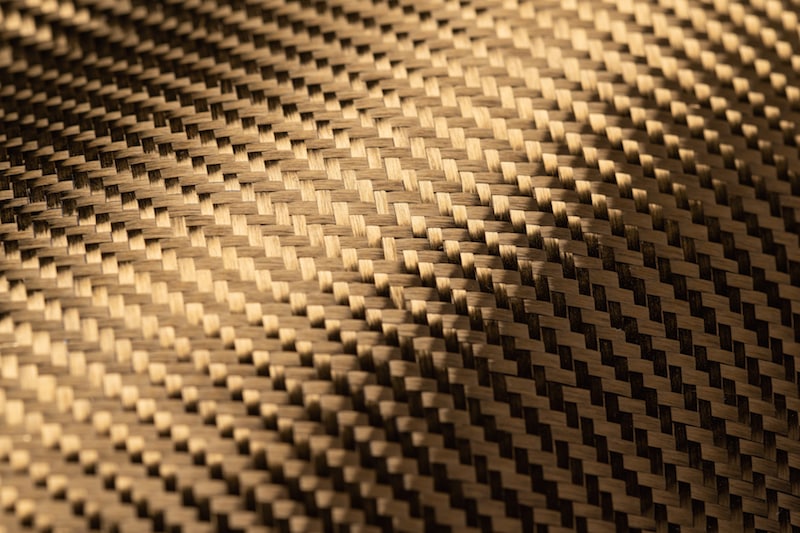 Together with a cooperation partner, we are currently in the development of an innovative monitoring sensor. In the future, the sensors will enable structure-integrated sensory monitoring (Structural Health Monitoring) of components made of fiber composite materials.
Our nano-coating technology also offers great potential for the material development of a wide range of energy storage systems. For this purpose, various nano-layers are deposited on the surfaces of carbon-based materials in order to achieve the desired functionalizations.
The individual application fields of lightweight construction are regarded as key technologies across all industries. As in the field of energy and environmental technology, Nanoedge often has to deal with the most diverse representatives of fiber composites. Often it is also a question of achieving electrical conductivity on the material surfaces. Since our nano-coating technology is particularly suitable for temperature-sensitive materials and flexible structures, numerous other surface modifications are also suitable for transferring previously unusable materials to the field of application of lightweight construction. This for example also includes the possibility to change the material specifications so that they can be used as heat protection or as protection against wear. Furthermore our ferromagtic nano-coatings offer another way of adapting the properties of lightweight construction materials.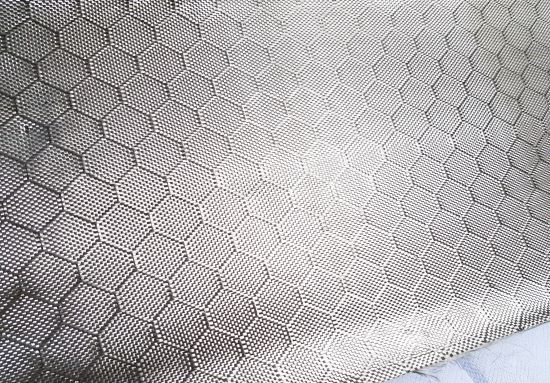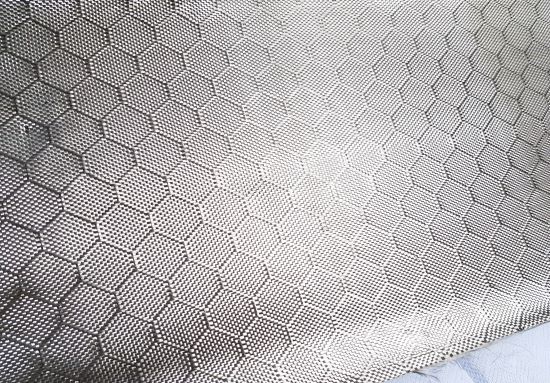 niobium composite coating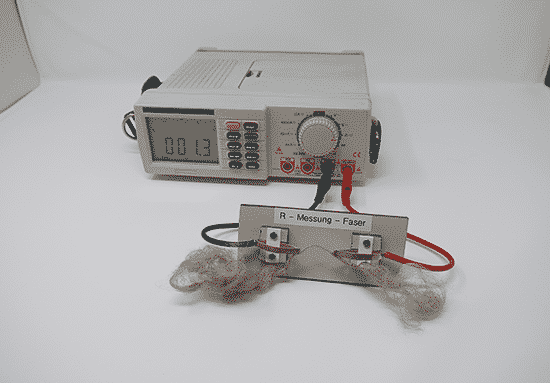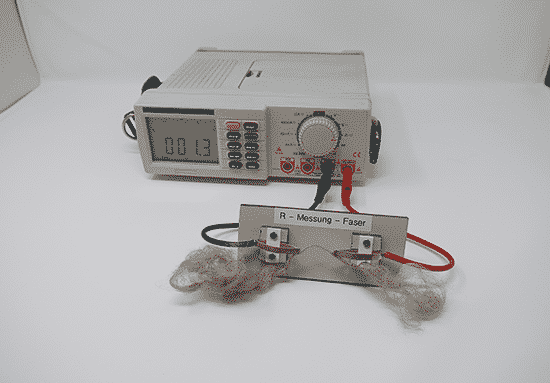 electrically conductive coating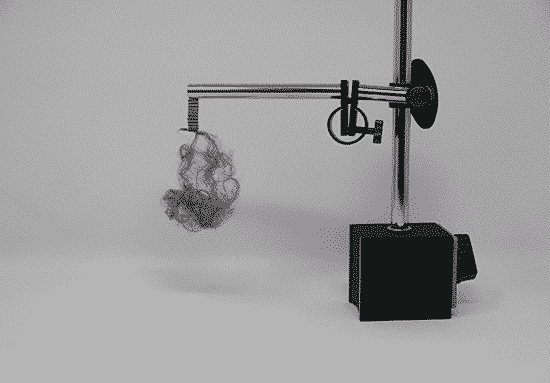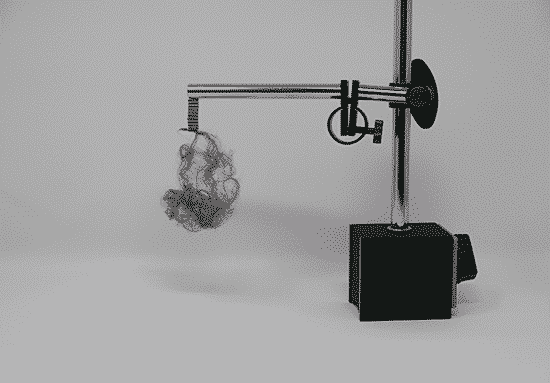 In the Life Science application area, we are primarily concentrating on the replacement of metallic materials with non-metallic materials. Our nano-coating technology offers the ideal starting point for transfering the properties of the "metallic models" to the surfaces of plastic and textile materials.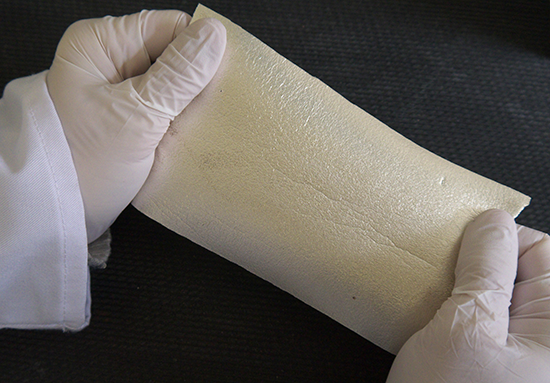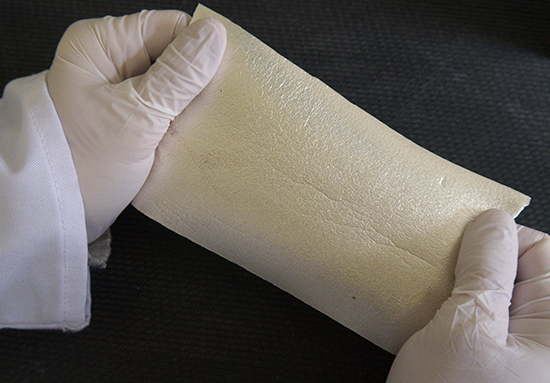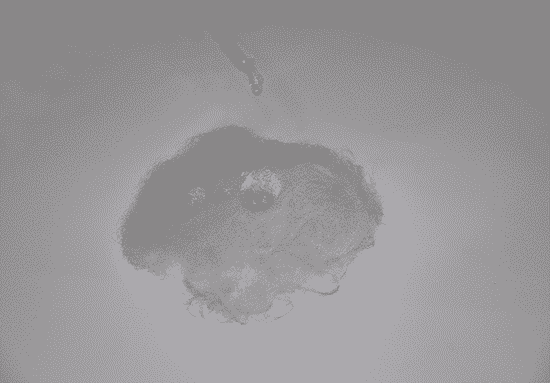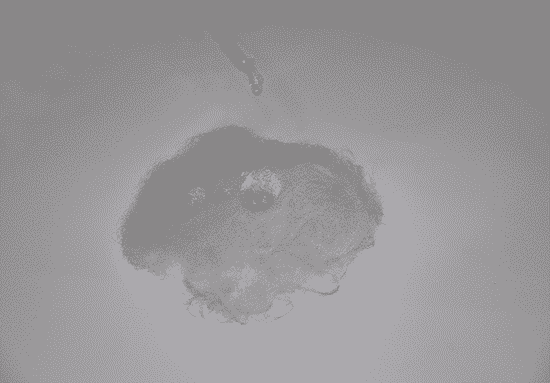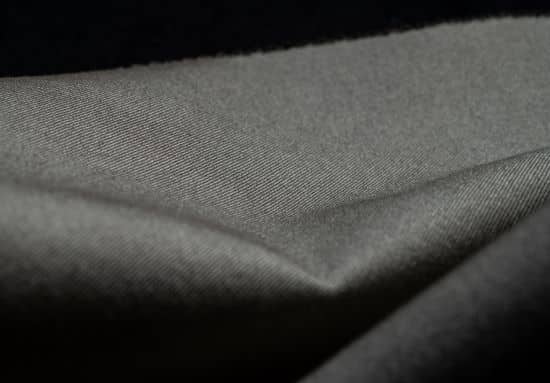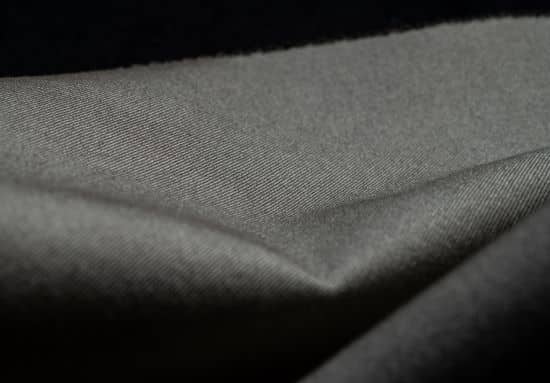 Innovative R&D Services
Nanoedge GmbH supports you in a variety of research and development services in nano-surface technology. Our range of services extends across the entire R&D process. From the targeted definition of the individual test series to the final material development. You benefit from our extensive experience and our know-how in the field of nano surface coating.
The aim is to significantly expand the areas of application of your existing products and furthermore also to generate the necessary materials for the challenges of the future:
Development of your desired material

Determination of your range of requirements

Single and test series coatings according to customer requirements

Analysis of coating results